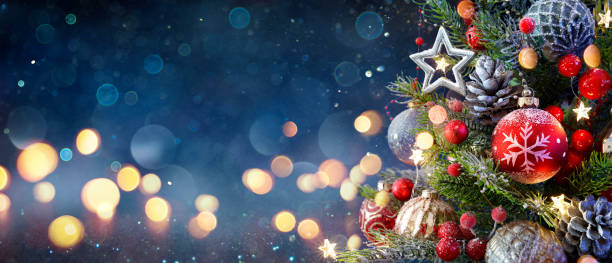 Merry Christmas and a Happy New Year
We thank all of our reseller channel partners, consultant partners and end users customers for your support throughout this year. We wish you all a wonderful, safe and (hopefully) relaxing holiday period.
Like many, the team at Corsair Solutions will be finishing up a little early this year. We will close at 1:30pm on the 18th of December and re-open at 9:00am on the 4th of January 2021. We will continue to process orders up close-of-business the 22nd of December for shipping on the 23rd, as our logistics partner is capable of doing so.
Also, we have a number of exciting promotions that are running right now including some that are brand new, please check out the list below. All promotions are end-user redemption (form here) of FREE stuff from Corsair Solutions and run until 31st January 2021.